About Us
Kanan Homes is a registered building practitioner involved in professional building and real estate development. We possess many years of experience in the construction industry and are known for our innovative ideas, unmatched quality and competitive pricing which ensures our clients enjoy that much desired exclusivity and real value for the money.
Enquire Here
THE NEW GENERATION OF CONSTRUCTION AND DEVELOPMENT - KANAN HOMES
We went above and beyond to create a fantastic experience. Adequately we speak to you and get your dreams out, craft it, design it and make it reality. Our experts are patiently sits with you, listen to you to shape your dream. Please contact us for free enquiry.
Enquire Here
Services & Solutions
Preparing the project concept by striking a good balance between design appeal and practical applications, with well planned layouts, for both interior and exterior.
Our experts will advice on all aspects of your building needs and guide you to achieve your dream building.
Low Rise Buildings and Multi Unit Developments which includes building brand new homes, extensions and renovations.
We have good contact with financial brokers from leading financial institutions in the country by which we are able to serve our client's needs better.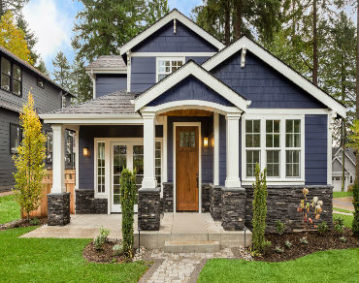 Individual Houses
A 55sq double storey house comprising of six bedrooms, the other features include a study, theatre, two fully fitted kitchenettes, a family room, dining area, bench top with a double garage.
Read More
Individual Houses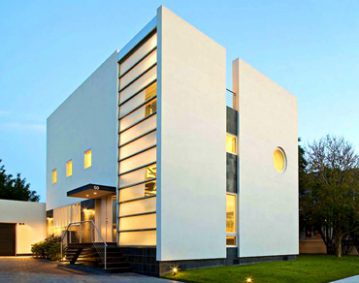 Multi Storey Villa
We developed a spacious two unit house in an idyllic location. It comprises of master bedroom and two extra bedrooms, bathroom, a spacious reception area, a large fully fitted kitchen and all other modern conveniences.
Read More
Multi Storey Villa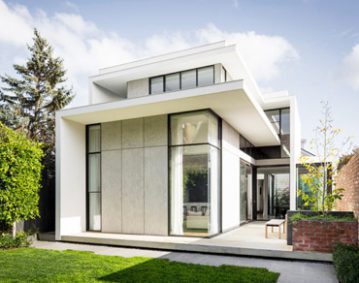 Unit Houses
Proposed development of three units comprising of a two bedroom houses in the suburbs of a major urban centre in Metropolitan Melbourne, Victoria.
Read More
Unit Houses
Testimonials
It is pleasure to work with Kananhomes, who are experts in construction. They are realistic, responsible and taking ownership of the projects and complete them with expected quality.

Harris Raybuilder

Experience is matter. 10 years of experience made my dream to real with really good cost. Thanks to Kanan Homes Construction.

Lavanya